The basic information of ANDES
2017-09-26 17:38:12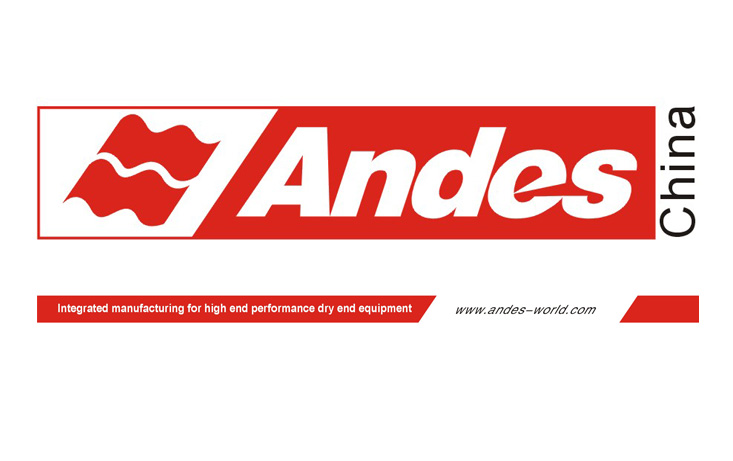 R & D department was established in April 2013 in the United States, the equipment during the trial production in china. Is a new type of Internet driven by the development of enterprise production, is a national high-tech enterprise, Guangdong province software enterprise (certificate is being dealt with in...). Officially registered in August 2014 and put into production in china. The scope of business is research and development, production and sale of packaging equipment, software development and industrial automation control system, import and export of goods, and import and export of technology.
Our management objective is to build an entrepreneurial factory platform, and achieve brilliant team.
Our product positioning is to do more reasonable and simple corrugated cardboard production line, high-end cadre equipment, complete mechanical and electrical integration, and strive to become a leader in this industry.